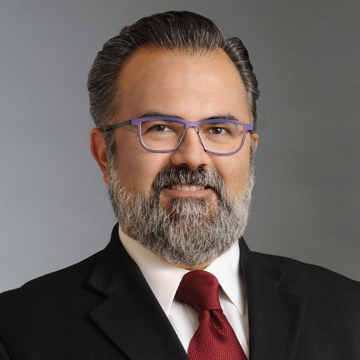 Primary Office:
Chicago, IL
Practice Area:
Corporate Law and
Business Management
Arik D. Hetue
Arik D. Hetue concentrates his practice in corporate law and business management, including business entity formation, corporate dispute resolution, contract drafting and negotiation, risk management, and technology licensing. Mr. Hetue enjoys general counsel status to a variety of businesses and technology startups, and has consulted on DAO structuring and governance, blockchain and distributed ledger technology, and artificial intelligence projects.
Mr. Hetue has handled a wide variety of litigation for his business clients, including contractual disputes, general liability defense, employment law, and workers compensation defense. He has handled numerous Title VII, discrimination, and retaliation cases before the IDHR, the EEOC, and in both state and federal courts. Mr. Hetue also has extensive appellate experience both before the Illinois Appellate Court and the US Court of Appeals for the Seventh Circuit.
In addition to his business and litigation experience, Mr. Hetue provides estate planning services and consultations for preparation of wills and trusts, handling of probate matters, and business succession planning.
Education:
J.D. University of Illinois Chicago School of Law
B.S. in Anthropology and Economics from the University of Wisconsin – Madison
Admissions:
Illinois
United States Court of Appeals (7th Circuit)
General Bar, Northern District of Illinois
Central and Southern Districts of Illinois
Michigan
Memberships:
Illinois State Bar Association
LexDAO