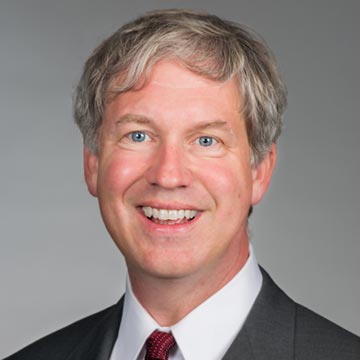 Primary Office:
Encinitas, CA
Practice Area:
Business Transactions
Real Estate Practice
Craig M. Gertz
Craig Gertz has developed a well-rounded breadth of experience in real estate and corporate transactions and general business matters and has represented a wide variety of business concerns as well as owners, developers, lenders, investors and managers in real estate purchases, sales, development, financing, leasing, property management, private placement syndications and Section 1031 exchanges.
Mr. Gertz has been actively involved in most asset classes of real estate throughout his career, including retail, office, industrial, multi-family, mixed use and hotel projects, and has creatively negotiated a wide variety of partnership, operating and related agreements. He also brings to Daspin & Aument LLP significant expertise in mortgage and mezzanine loan workouts, REO dispositions, tenancy in common sponsorship transactions and its related real estate, private placement sales and tax matters.
In addition, Mr. Gertz has represented a wide variety of business concerns in various acquisition, equity, employment and general business matters and has been able to provide his clients with valuable and practical legal advice based on his experiences as head of U.S. operations for a German manufacturer and holder of a number of non-legal management positions as well as in-house general counsel for a Chicago-based securities and real estate company.
Mr. Gertz also had the honor of serving as a trustee for the Village of Grayslake, Illinois, and as vice chairman of the village's Environmental and Open Space Commission. In addition, he has served on the Planning Commission for the Village of Long Grove, Illinois.
Education:
J.D., Northwestern University Law School
A.B. cum laude, Princeton University
Admissions:
California
Illinois
New York