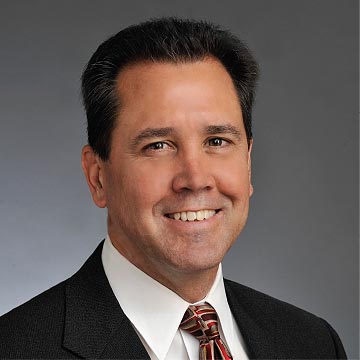 Primary Office:
Chicago, IL
Practice Area:
Business Transactions

Estate Planning & Wealth Transfer
​Robert C. Aument​
Robert C. Aument has extensive experience in tax and estate planning, mergers and acquisitions, estate and partnership freezes, estate and trust administration, succession of the closely held business, choice of entity and general commercial and corporate transactions. 

Mr. Aument has assisted many clients in structuring various transactions for income and estate tax planning purposes. His experience includes not only the drafting of wills and trusts to settle a client's personal affairs, but also includes designing and implementing techniques to settle a client's business affairs such as buy-sell agreements, family limited partnerships, limited liability companies, grantor retained annuity trusts, installment sales and gifting programs. 

He has also structured or assisted in various business transactions on behalf of clients such as assets or stock sales, mergers, spin-offs, other tax-free reorganizations and real estate matters. 

Mr. Aument has written and spoken extensively on tax and estate planning issues. Most recently, he has spoken before various groups in matters regarding buy-sell agreements and estate planning for closely held businesses, including business succession planning. He also is a Certified Public Accountant with previous experience in public accounting.
Education:
J.D., Illinois Institute of Technology, Chicago-Kent College of Law
B.S., Illinois State University
Admissions:
Memberships:
American Bar Association
Chicago Bar Association
The Ronald McDonald House Near Loyola University Medical Center (Chairman of the Board)
Illinois Society of Certified Public Accountants